August 2022 – As summer comes to a close, Esler Companies kicked off their "Books Build Better Brains" campaign; a book drive to provide new and gently used books to children ages 0 to 14. Partnering with local non-profit groups, such as the United Way and Head Start, all 9 Esler Cos. locations came together and donated a total of 3,328 books to underserved children in their local communities.
Reading and education have always been a passion for The Company and studies have shown the earlier children start reading, the better chance of success they have later in life. This includes honing important skills like focus, memory, empathy, and communication. One obstacle to setting more children up for success is simply a lack of books.
"We love this event. It's so simple and people love being able to donate books they enjoyed with their own family and friends but no longer have a use for. We also have teammates who brought in new copies of books they loved as a child. It's nice to reconnect with the stories that helped shape us and do something to positively impact the kids in our community. Our team has always been generous. We asked and they answered the call in a big way!"
–Lauren Labak, Teammate Experience Program Manager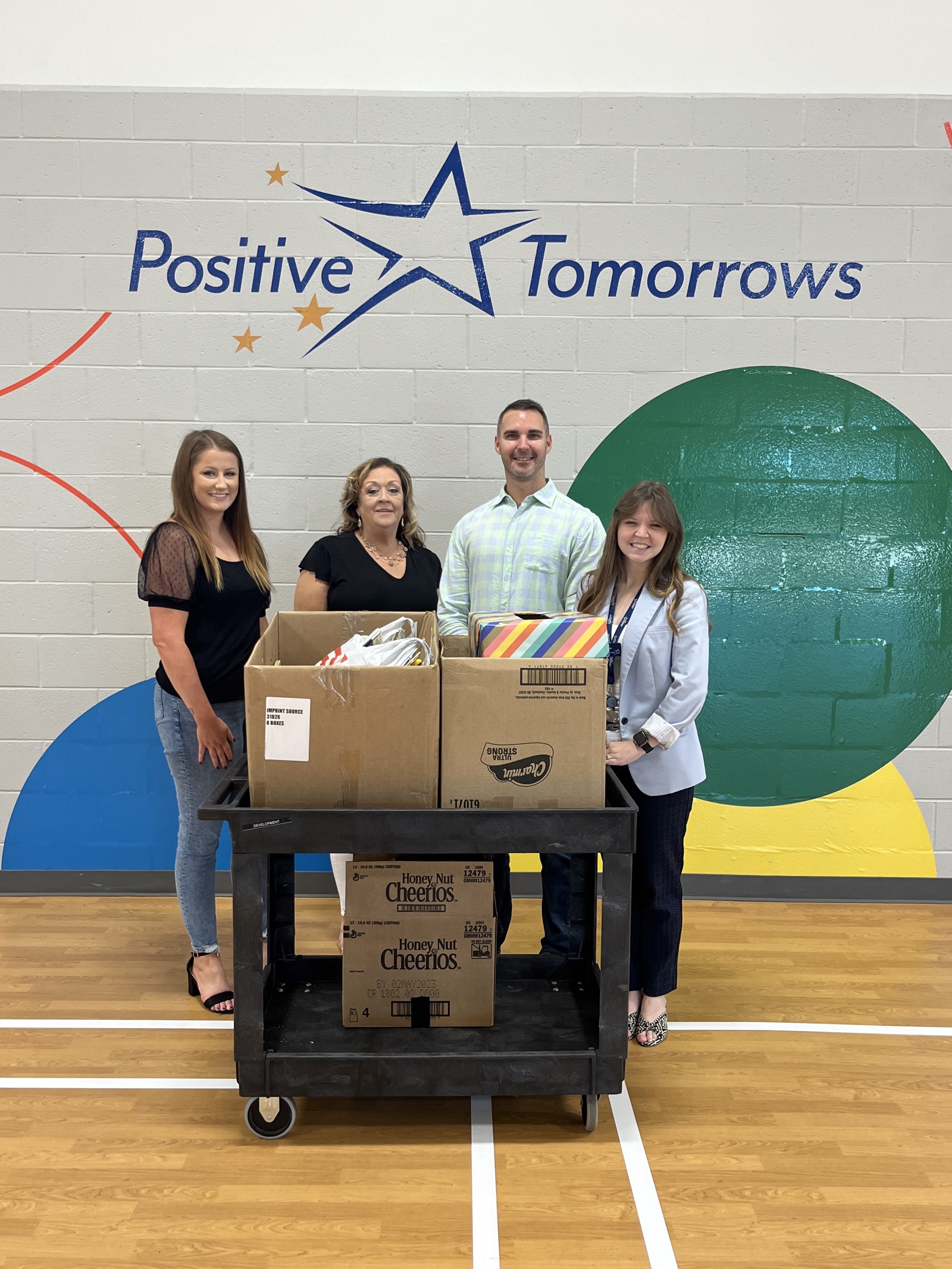 Esler Companies is dedicated to providing support to local non-profit organizations. Through its in-house philanthropy program, Window of Giving,  $6 from every window ordered goes to funding events like "Books Build Better Brains". Window of Giving is in its 9th year at Esler Cos. and continues to grow.
This program is one of the many give-back acts that Esler Companies is proud of – for more information on Esler companies please visit www.esler.com.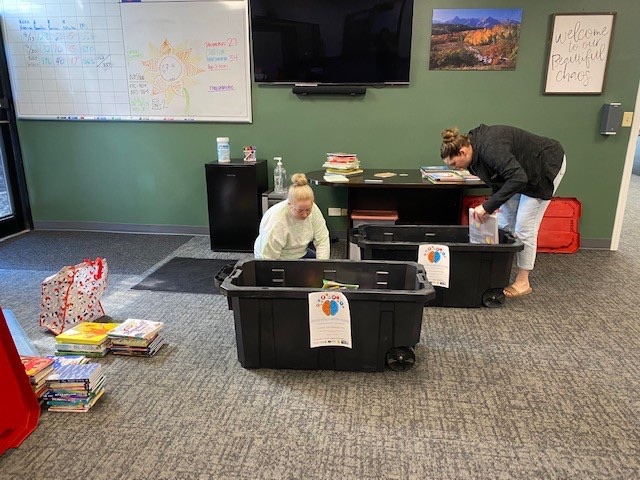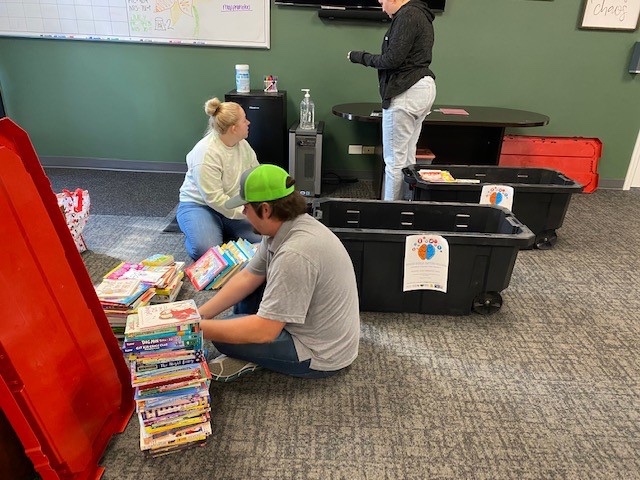 About Esler Companies
Esler Companies is the holding company for a fleet of the top Renewal by Andersen (RbA) "affiliates" in Arizona, Colorado, Oklahoma, Southern Maine, Greater Philadelphia, Central Texas, Northern Texas, and Southern New England as well as Telefluent, its Inside Sales and marketing 'engine' in Northborough, Massachusetts.
Renewal by Andersen is the full-service window-replacement division of 115- year-old Andersen Corporation, the owner of the most trusted family of window brands in America. RbA was founded with a mission to redefine the industry and to offer a different—and better—window-replacement experience. Renewal by Andersen has seven company-owned locations, and over 100 independently owned "affiliates" across the United States.