The following article first appeared in the CTPost on September 21, 2020. You can read the original article here. 
Our unprecedented 2020 has many people taking stock of their careers. Some of us have lost work and are starting over, others have realized they no longer want to stay in a career that doesn't value them as people. Regardless the reason, it should come as no surprise that many American workers are on the lookout for a new opportunity. And while unemployment numbers seem to suggest the job market is sluggish, there is an industry that's not only booming, but whose industry leader has been named a Top Workplace for the third year in a row.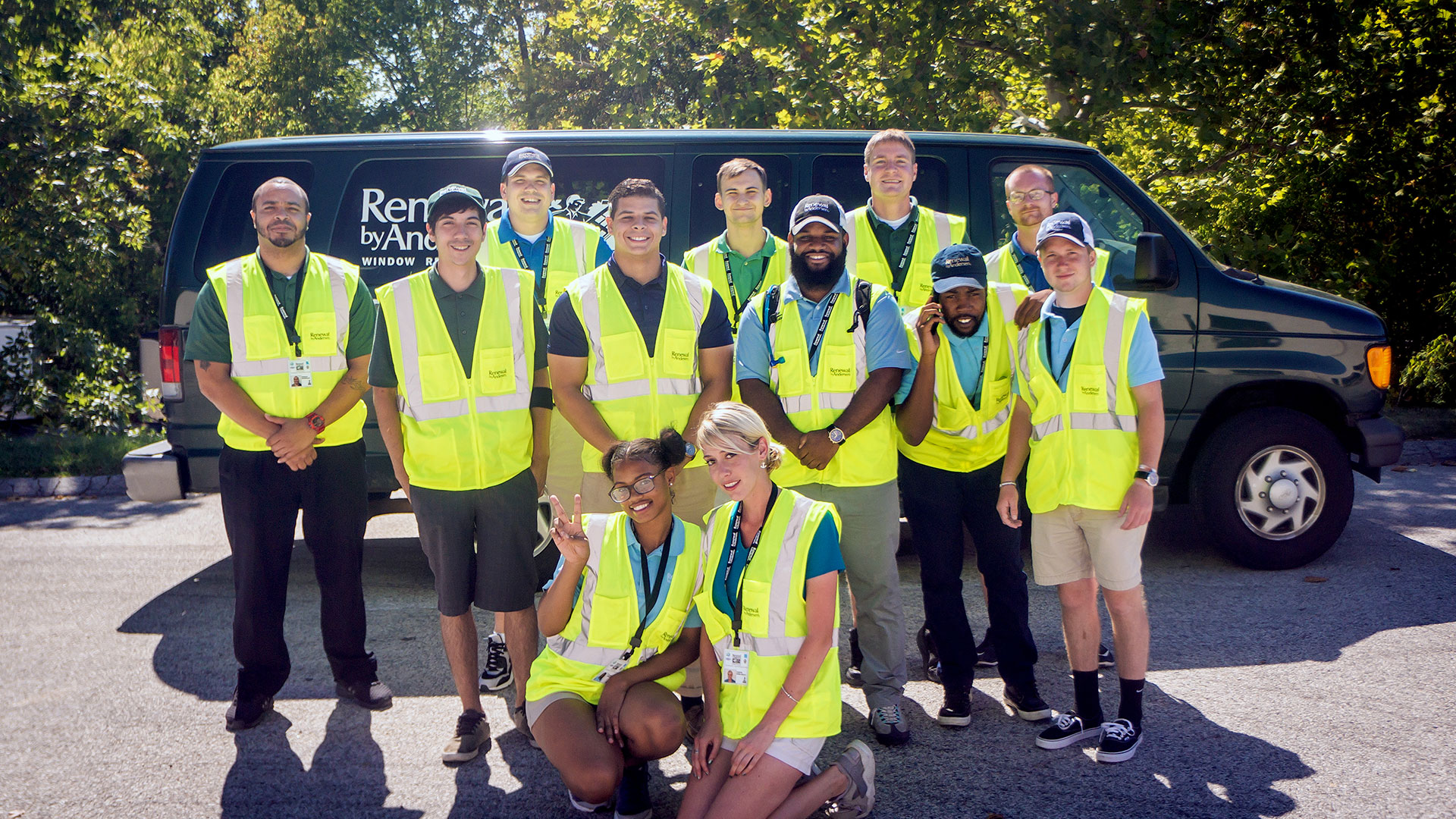 Renewal by Andersen, the start-to-finish window replacement division of Andersen Corporation, was once again named a Top Workplace, an award recognizing the most progressive companies based on employee opinions on engagement, organizational health and overall employee satisfaction. Named highest in Customer Satisfaction with both window and patio door retailers and manufacturers by J.D. Power. Renewal by Andersen is America's industry leader. But best of all, they're actively looking for the next generation of Andersen employees to join their dynamic, rewarding employee family.
Because of their size and stature in the home improvement industry—an industry that's seen a marked rise during COVID-19, with 3 out 4 homeowners completing a major project during the shutdown—Renewal by Andersen has a wide variety of careers for potential teammates to consider. Whether it be marketing & lead generation, business & operations, in-home sales, production and installation or retail, RBA is offering great opportunities for people who love people. It's a quality RBA is always looking for in their hires, because it's how they treat their employees.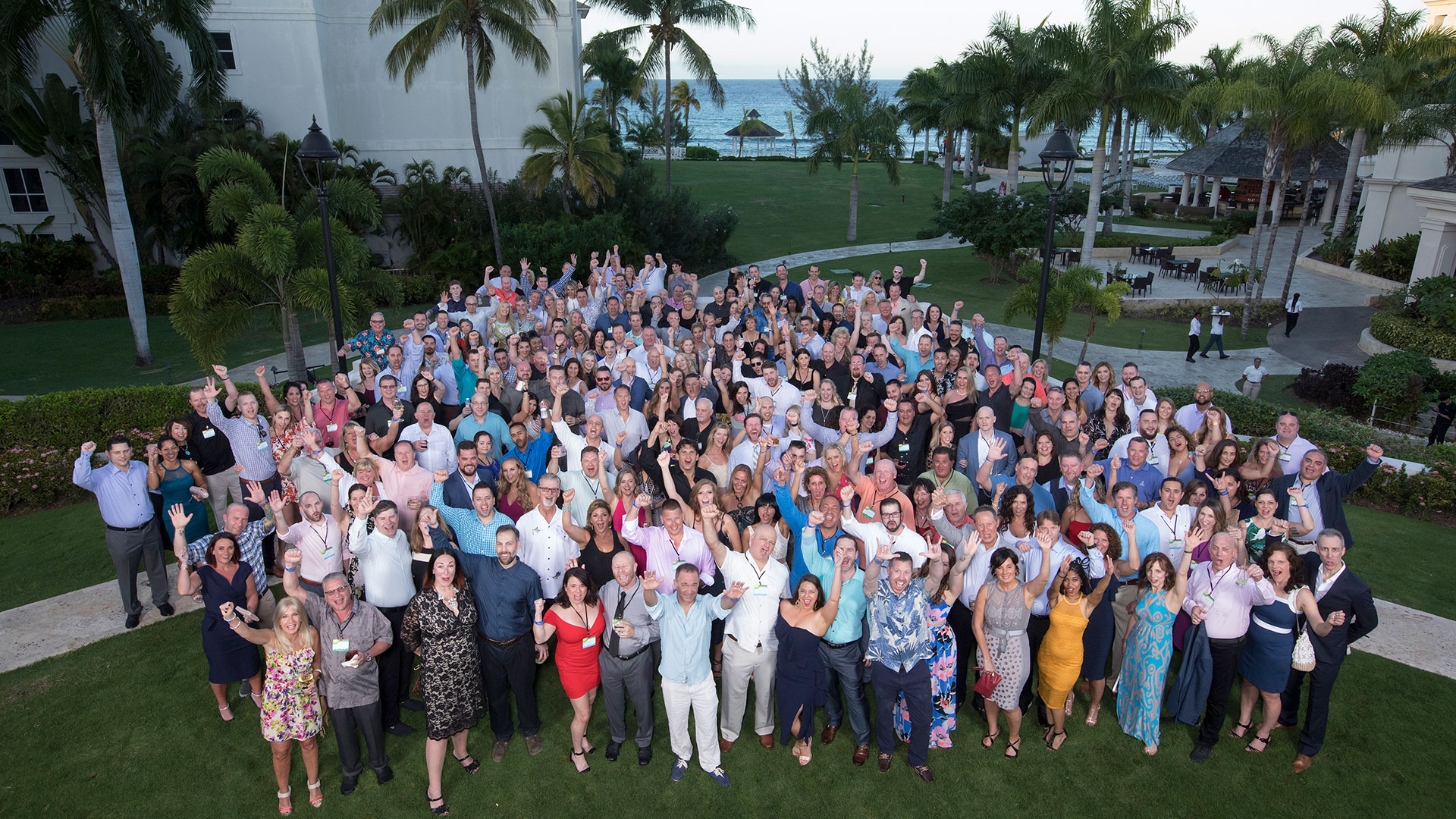 "The difference between Renewal by Andersen and all the others," says employee Timothy Richardson, who began with RBA 8 years ago and now works as the Director of Proximity Marketing for Connecticut, "is that we truly understand that the employees are customers too, and they need to be treated just as well. We serve our customers with the same "ignite-delight" mentality our company serves us." Tim was tired of feeling unappreciated and undervalued at his previous jobs. A friend recommended him to work for RBA and he hasn't looked back.
Tim's case isn't an anomaly. Employees of Renewal by Andersen can expect to feel valued and treated with respect. RBA encourages their employees to do their very best for their customers, themselves and their teammates. Renewal by Andersen is a family culture that enables like-minded individuals to work together and accomplish things that most people would consider impossible. Plus, there's great perks, like generous employee benefit packages, leadership opportunities and year-end trips to places like Aruba, Mexico, Costa Rica, and Jamaica. Benefit packages include first class offerings such as PTO, 401K, paid holidays, medical, dental and vision insurance, tuition reimbursement and parental leave. Additionally the benefits that RBA believes every worker deserves: a workplace culture that supports a healthy work-life balance and an environment where collaboration is key and where you'll be recognized for the work you do.
Renewal by Andersen is the type of company employees are proud to work for. During the COVID-10 pandemic, RBA has taken their core principles of kindness and care for others that's made them a Top Workplace and given back in the communities in which they serve. RBA's Window of Giving program turns their loving culture into action by donating a portion of every window sold to non-profits like Feeding America. Plus, employees are given paid volunteer time and 3:1 corporate donation match. The Window of Giving program provides RBA teammates the chance to volunteer at non-profit programs important to them, without losing income. At RBA, charity is not a one-time proposition; this is a company dedicated to continuously giving back.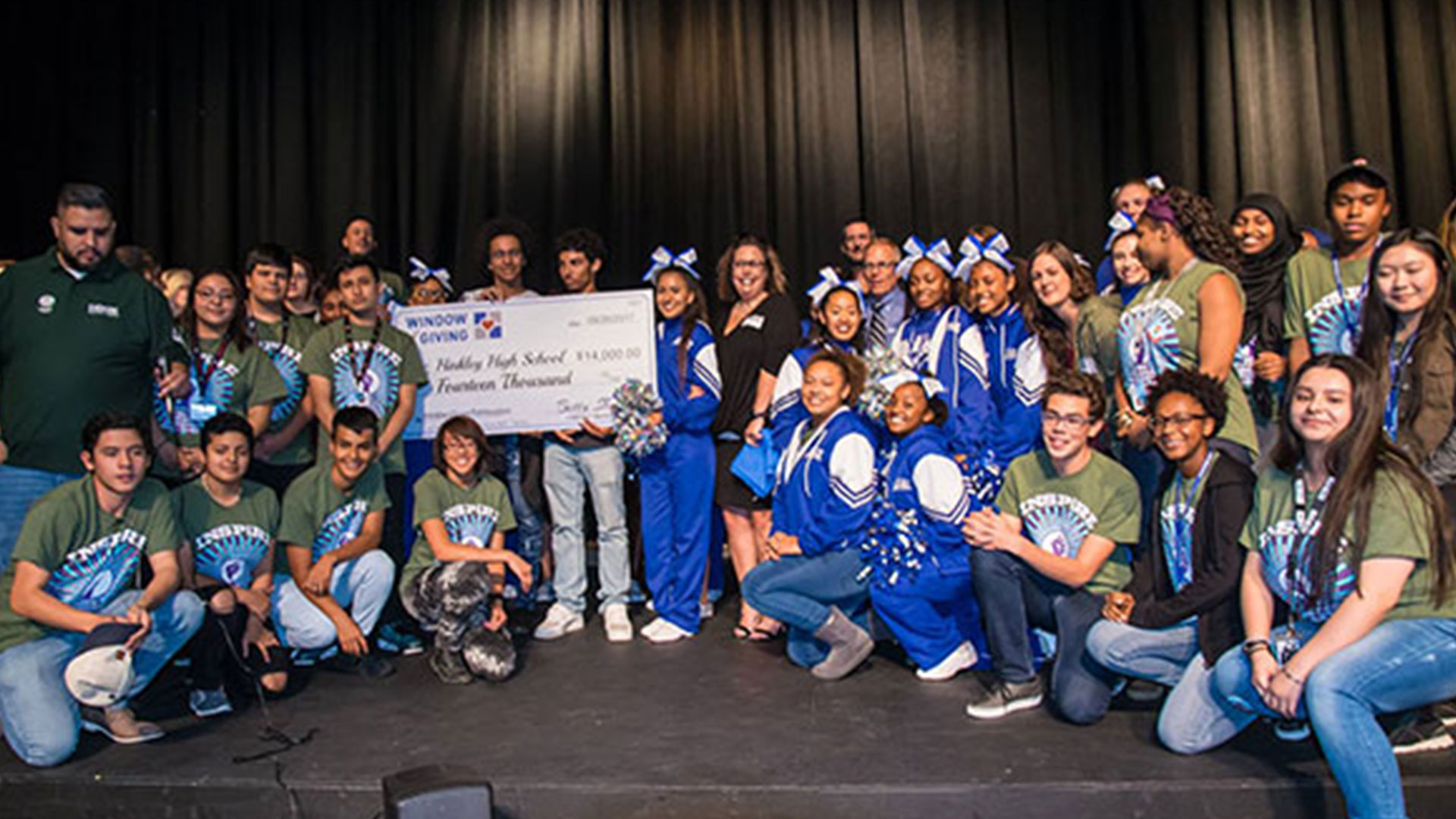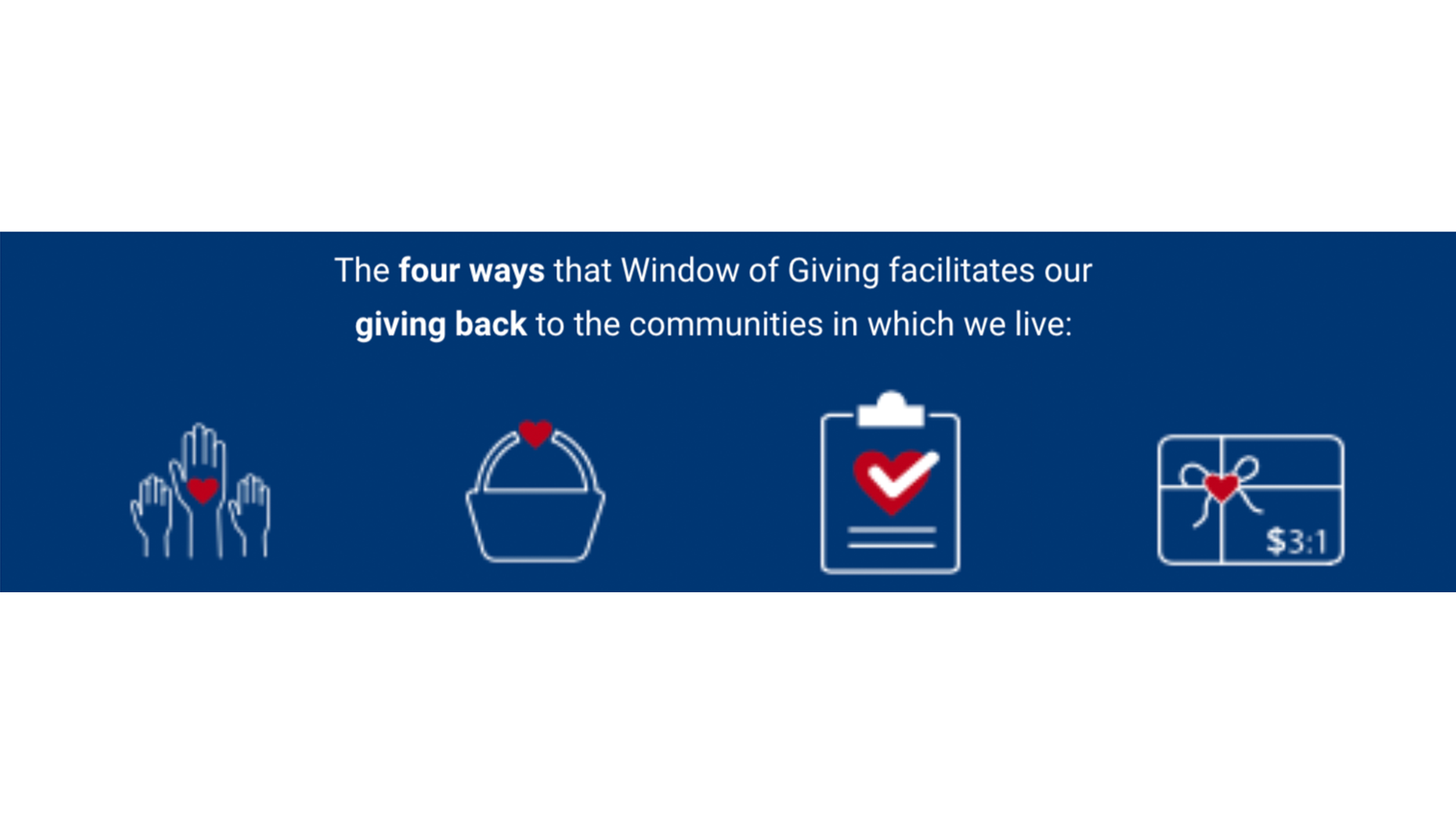 Renewal by Andersen doesn't just give back to their communities. RBA is dedicated to building a better world. Though advancing responsible sourcing in the forest, reducing their carbon footprint and investing in sustainable products which are proven over time, RBA is looking for employees who share their passion for creating a more sustainable earth.
If you're inspired to work for a company who values you while at the same time challenging you to be the best version of yourself, Renewal by Andersen is the company to join. These aren't just punch-the-clock jobs. RBA is offering fulfilling careers and lifelong relationships with teammates who feel like family. With locations across the country there's a lasting career awaiting you closer than you might think.
"The leadership in this company makes me love where I work," says Tim. "I have stayed here so long because I've been treated like a family member. I've always been included in decisions and felt valued.  This job has given me the opportunity to grow and better my life."
To join the Renewal by Andersen family today, start by visiting www.rbawindowjobs.com.