July 2021 – Esler Companies | Renewal by Andersen places people at the heart of what they do, so it's no surprise they are turning love into action in the community.  The Company launched a Community Partnership Program in 2021. The program is a long-term partnership with a local non-profit in each one of the territories at Esler Companies. The Company will be building rapport with these wonderfully deserving organizations to assist them with their overall mission. This program provides volunteer opportunities and engagement for the Esler Companies teammates. The Company has committed to help each nonprofit financially throughout the partnership by donating $30,000.00 by the end of 2021 so they can provide even better services for the clients they serve. Esler Companies Window of Giving Program Manager, Betty Shea, commented, "We are committed to each organization, we believe in their mission, and we are confident that the services they provide are needed in the community. We are delighted to partner and create community change."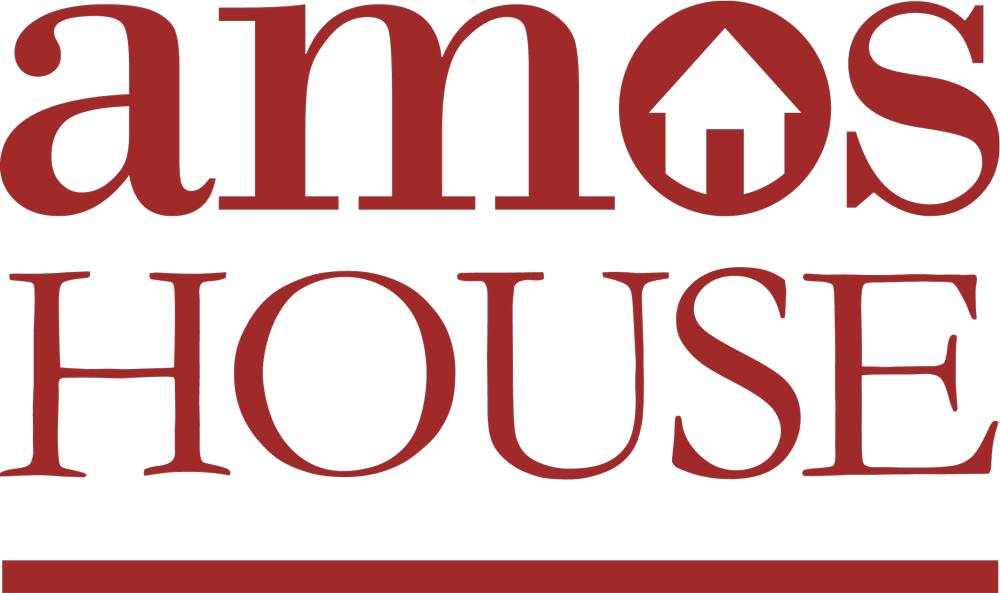 Renewal by Andersen of Southern New England has partnered with Amos House https://amoshouse.com/ . The Amos House mission is to help people, help themselves, out of homelessness and poverty through vital services and results-orientated programs.

Renewal by Andersen of Colorado has partnered with Family Homestead https://www.familyhomestead.org/. Family Homestead assists homeless families to overcome the specific crisis of homelessness and re-stabilization at a level of optimal functioning for them.

Renewal by Andersen of Arizona has partnered with Maggie's Place https://www.maggiesplace.org/. Maggie's Place welcomes pregnant and parenting women and their children into a safe and loving community, providing life-changing programs and ongoing services to help them to become self-sufficient.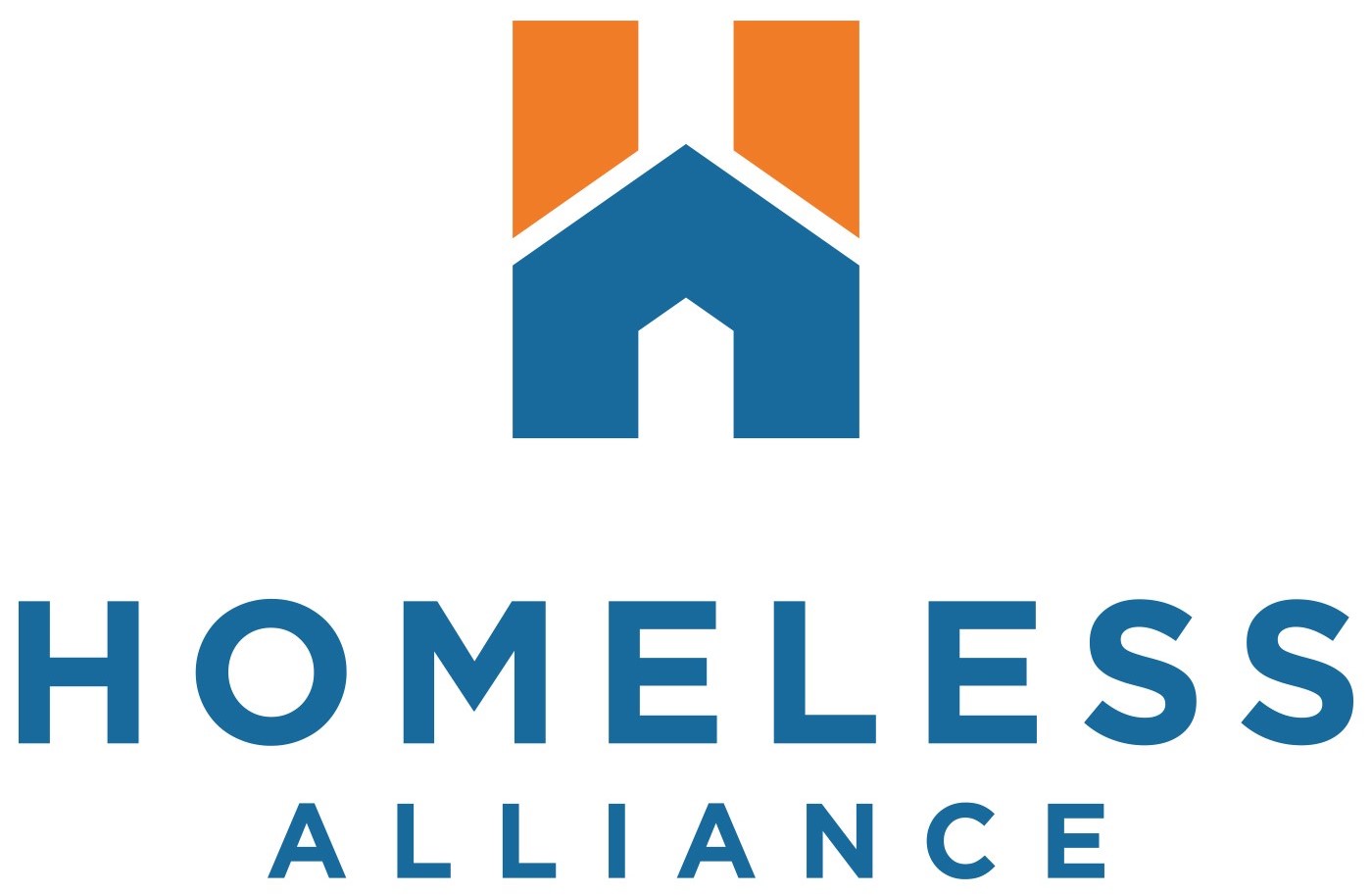 Renewal by Andersen of Oklahoma has partnered with Homeless Alliance https://homelessalliance.org/. The Homeless Alliance works to end long-term homelessness within the area. By collaborating with other agencies, identifying, and filling the gaps in homeless services and working to build a system that is more efficient, rational, and caring.
Renewal by Andersen of Central Texas has partnered with Mobile Loaves and Fishes https://mlf.org/. Mobile Loaves and Fishes is a social outreach ministry that has been empowering communities into a lifestyle of service with the homeless since 1998 with 3 pivotal programs. They provide food and clothing, cultivate community, and promote dignity to our homeless brothers and sisters.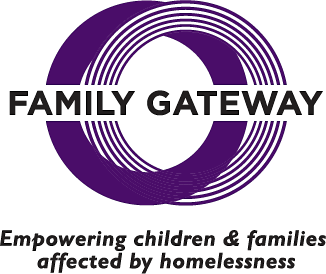 Renewal by Andersen of North Texas has partnered with Family Gateway https://familygateway.org/.  Their mission is to provide stability and life-changing supportive services to children and families affected by homelessness.

Renewal by Andersen of Greater Philadelphia has partnered with RSVP https://www.rsvpmc.org/ .  RSVP empower volunteers 18 and older to improve the education and wellness of vulnerable populations.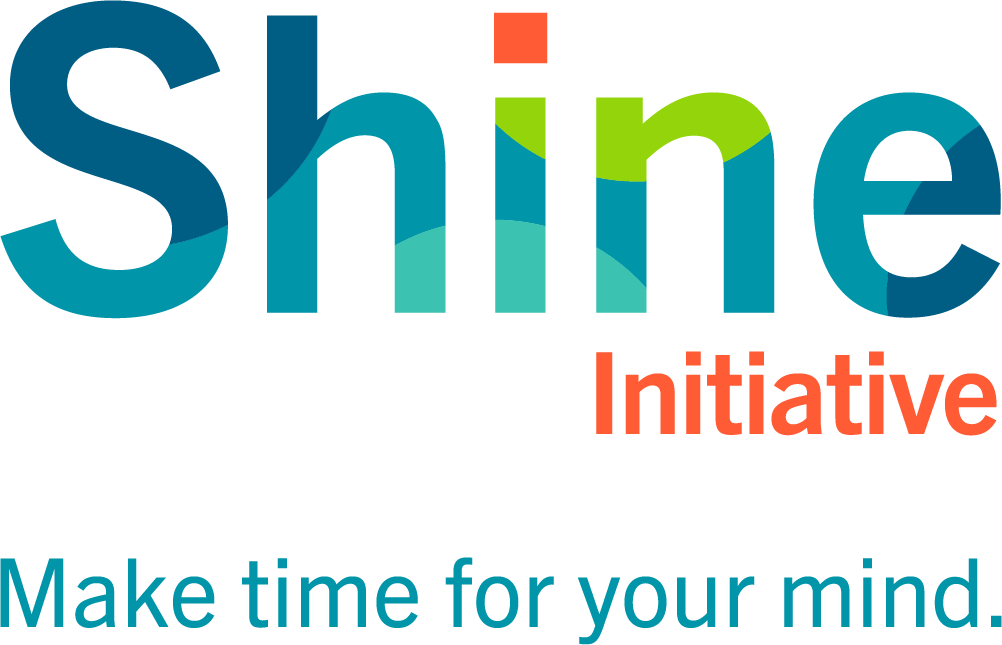 Telefluent, the marketing and sales hub, has partnered with Shine Initiative https://www.shineinitiative.org/.  Shine Initiative educates youth and young adults on mental health issues, provides local resources for professional treatment, and works to remove the stigma associated with these common illnesses.
The Window of Giving Program at Esler Companies sponsors and drives teammate engagement events with a direct tie back to the communities in which they do business. For each Renewal by Andersen window installed, $5 supports the Window of Giving program, providing paid volunteer time, "wish list" donations, grant funding and sponsorships, and a 3:1 corporate match. Window of Giving encourages and supports our teammates to volunteer with non-profit organizations that are important to them and serve the greater good. At Esler Companies, they fully recognize that their people work hard and often do not have the spare time they'd like to contribute to the causes that are important to them. This program enables their teammates to contribute to worthy causes while at work.
About Esler Companies.
Renewal by Andersen is the full-service window-replacement division of 115- year-old Andersen Corporation, the owner of the most trusted family of window brands in America. RbA was founded with a mission to redefine the industry and to offer a different—and better—window-replacement experience. Renewal by Andersen has seven company-owned locations, and over 100 independently owned "affiliates" across the United States. The Esler Companies is the holding company for a fleet of the top Renewal by Andersen (RbA) "affiliates" in Greater Philadelphia, Colorado, Arizona, Southern New England, Texas, Oklahoma and a sales and marketing 'engine' in Northborough, Massachusetts.