April 2022 – Renewal by Andersen | Esler Companies proudly supports Window Safety Week
Window Safety Week, the first full week in April, coincides with the arrival of spring when people naturally want to open the windows and let in the fresh air. The goal of this observance is twofold: for families to understand the role of windows in escaping a fire or other emergency and to learn how to safeguard against window falls. Renewal by Andersen | Esler Companies is a proud supporter of this week, as it reminds us about the importance of safe window practices, especially when young children are in the home. Andersen proudly sits on National Window Safety Task Force in D.C. today!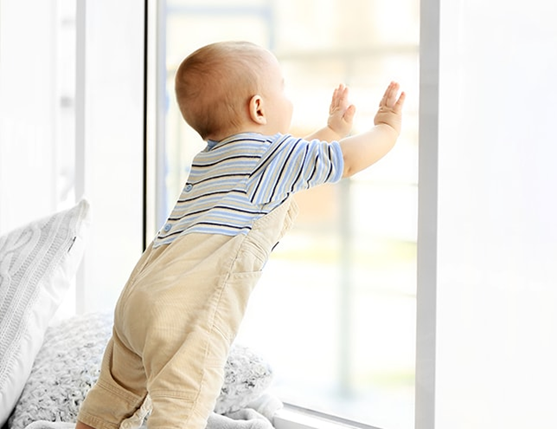 Windows and doors do more than provide views, sunlight, and breezes — they can also save lives. They serve as important escape or rescue points from the home in case of an emergency, such as a fire. It is important to look at how we use these products in our homes. Window and door safety education is important for both children and adults. As parents, family members, and caregivers, we have the greatest stake in our children's safety. For home safety tips and information, visit www.nsc.org and click on the "Safety at Home" tab.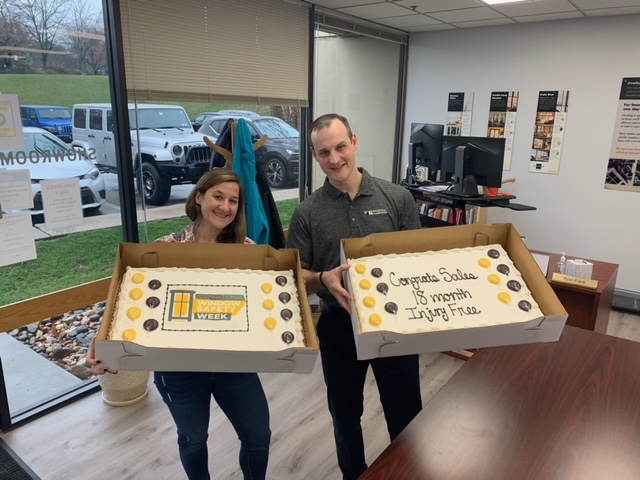 About RbA/Esler Companies
Renewal by Andersen is the full-service window-replacement division of Andersen Corporation, the owner of the most trusted family of window brands in America. RbA was founded with a mission to redefine the industry and to offer a different—and better window-replacement experience. Renewal by Andersen has seven company-owned locations, and over 100 independently owned "affiliates" across the United States. Esler Companies is the holding company for a fleet of the top Renewal by Andersen (RbA) "affiliates" in Arizona, Colorado, Oklahoma, Greater Philadelphia, Central Texas, Northern Texas, Southern New England, and a sales and marketing 'engine' in Northborough, Massachusetts. With the addition of Southern Maine & New Hampshire, Esler Companies now includes 8 territories across the United States.