July 13, 2022 – Renewal By Andersen | RbA of Colorado Proudly Accepts a Top Workplace Award for 8th Year in a Row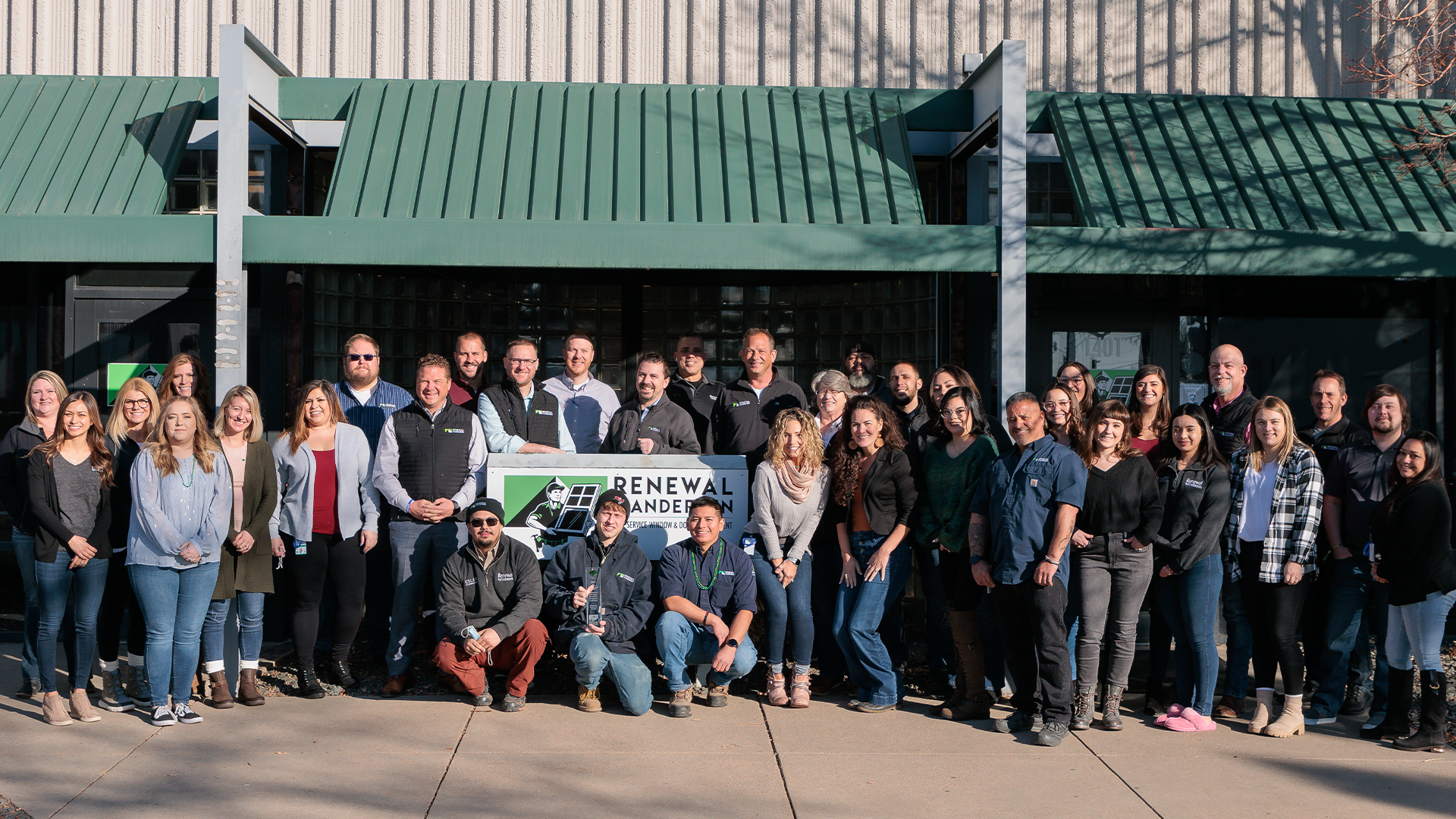 RbA of Colorado is an 8-time, consecutive winner of a Top Workplace award. This designation comes on the heels of a Top Workplaces USA award for Esler Companies, as well as a clean sweep of all five Top Workplace Culture Awards for Innovation, Leadership, Compensation & Benefits, Work-Life Flexibility, and Purpose and Values.
"At Renewal by Andersen of Colorado, our focus is on our teammates first and foremost. We support and encourage one another to be their best selves inside and outside of work, which sets the stage for all our interactions" shared Andrea Bice, Director of Human Resources.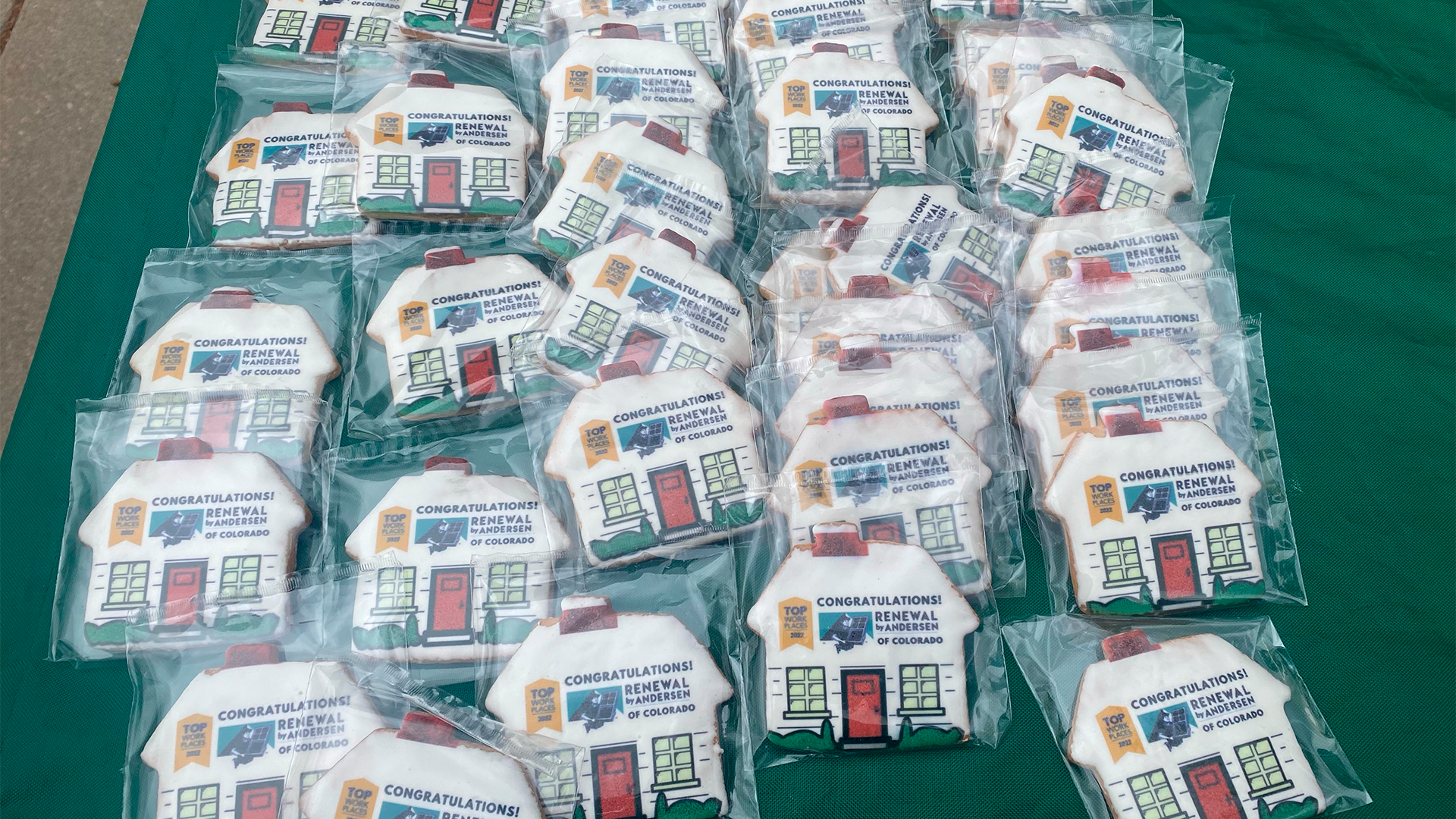 It is truly a special place where leadership, energy, and passion are intentional. The company designs specific teammate experiences to be sure moments are celebrated and recognized. When we spoke to Danielle Lambert, Senior Manager of Talent Acquisition, she commented, "working here has been such an amazing experience and it's no surprise to have won the Best Places to Work for the 8th year in a row. I believe wholeheartedly it is because we treat our teammates like family and give everyone the opportunity to have their voices heard and impact change across the organization. We pride ourselves on being a welcoming, hardworking, fun, and diverse group that is seeking like-minded teammates to join in and enhance our 'working with love' philosophy!"
General Manager, Erik Carruth held a celebration for the teammates with a food truck and games to show his appreciation. He said, "Earning 2022's Top Workplace for Colorado is truly an honor and a privilege for our team. More than the award….it is what the award signifies that is so important. It means that Renewal by Andersen of Colorado |Esler Companies is a family, and it truly is "The Best Place I have ever worked". In addition to that, we make a difference for each other, our customers, and our community. Thank you, team Colorado!"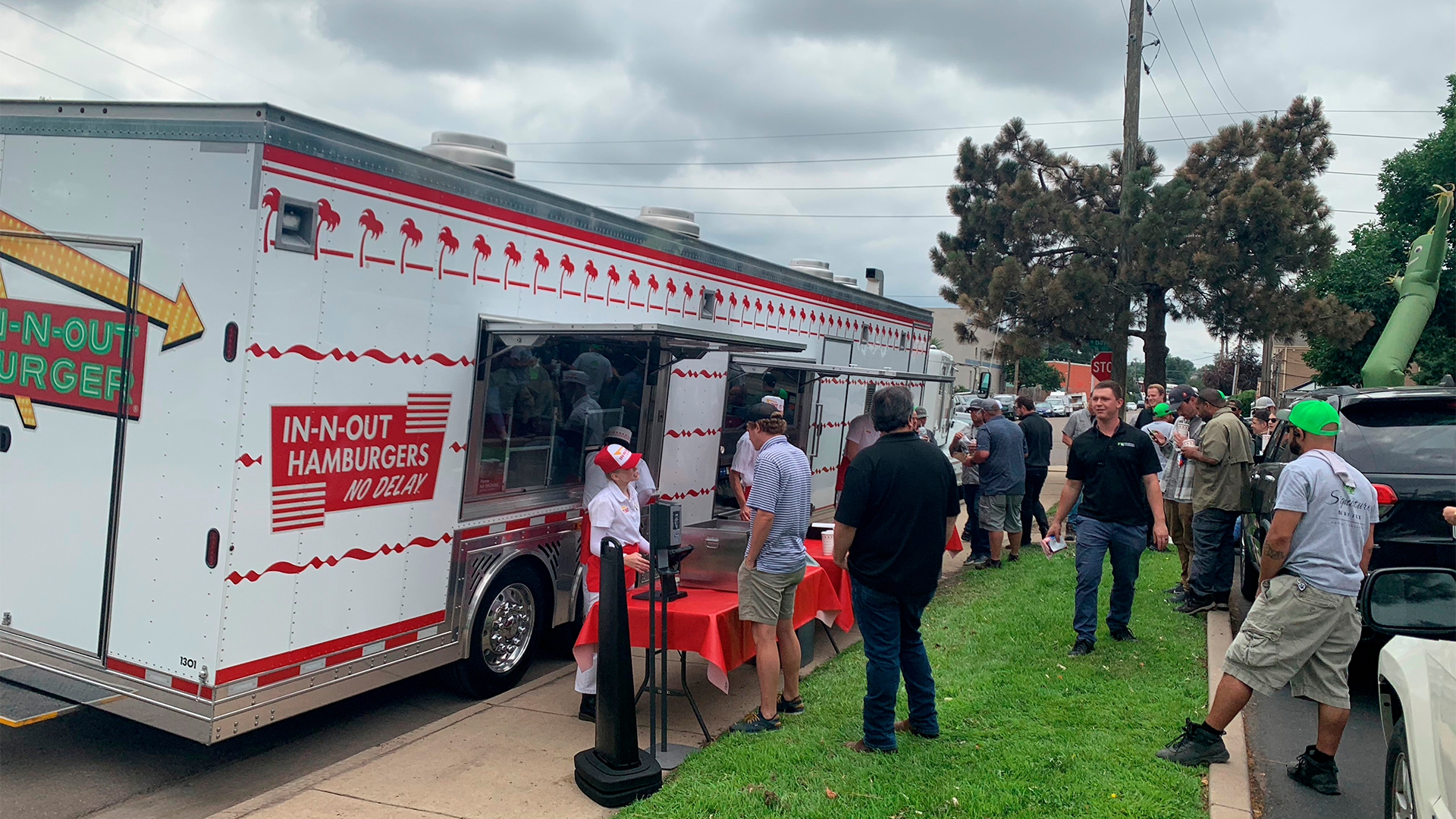 It's clear that when you join Renewal by Andersen of Colorado, you are not only joining one of the Best Places to Work but you are gaining an immediate family and the start of a life-changing opportunity!
The company is honored to be recognized for its efforts in making Esler Companies a top-tier company and will continue to strive toward new levels of excellence in honor of every teammate currently onboard and those who will join in the future. Congratulations to the entire team!
About Energage
Energage, a certified B-corporation, offers web-based solutions and advisory services that help organizations recruit and retain the right talent. Home of Top Workplaces research, Energage offers solutions that collect, understand, and amplify the voice of the employee, enabling organizations to reduce unwanted turnover, lower recruiting costs and increase retention. Based on more than 15 years of culture research, advanced comparative analytics, and patented algorithms trained on more than 20 million employees at 58,000 companies, Energage has isolated the 15 drivers of engaged cultures that are critical to the success of any organization. For more information, please visit energage.com.
About RbA/Esler Companies
Renewal by Andersen is the full-service window-replacement division of Andersen Corporation, the owner of the most trusted family of window brands in America. RbA was founded with a mission to redefine the industry and to offer a different—and better window-replacement experience. Renewal by Andersen has seven company-owned locations, and over 100 independently owned "affiliates" across the United States. Esler Companies is the holding company for a fleet of the top Renewal by Andersen (RbA) "affiliates" in Arizona, Colorado, Oklahoma, Greater Philadelphia, Central Texas, Northern Texas, Southern New England, and a sales and marketing 'engine' in Northborough, Massachusetts. With the addition of Southern Maine & New Hampshire, Esler Companies now includes 8 territories across the United States.
Esler Companies is hiring! Visit the career page at www.esler.com
Congratulations to the team at Renewal by Andersen | Esler Companies.