August 2022 – Two years ago, following the events of George Floyd and the subsequent conversations around racial inequality in our society, the leaders of Esler Companies wanted to find a way to bridge a divide. Providing an opportunity to create a lasting impact on underrepresented young adults in the Esler Cos communities was one such bridge. The result was the Door of Opportunity Scholarship Fund, a program that provides financial resources to help its scholars continue their education beyond high school, thus giving them tools to reach their full potential and influence generations to come.
"By helping these young individuals continue their education, we are providing them with the ability to execute on their passions and dreams. Our hope is they pay it forward and create solutions to better their communities, and the world."
– Alexandra Esler, Esler Companies
Esler Companies partnered with The George Snow Scholarship Fund to make the Door of Opportunity a reality for the second year in a row. In 2021, The Company supported 56 students on a mission to higher education. This year, they have selected 65 remarkable students to receive funding. Scholarships are not only awarded to students attending 2–4-year colleges, but any program that will aid students in finding their individual path to the workplace. The Door of Opportunity Scholars are chosen for exemplifying self-reliance, positivity, persistence, and a passion for contributing to the world.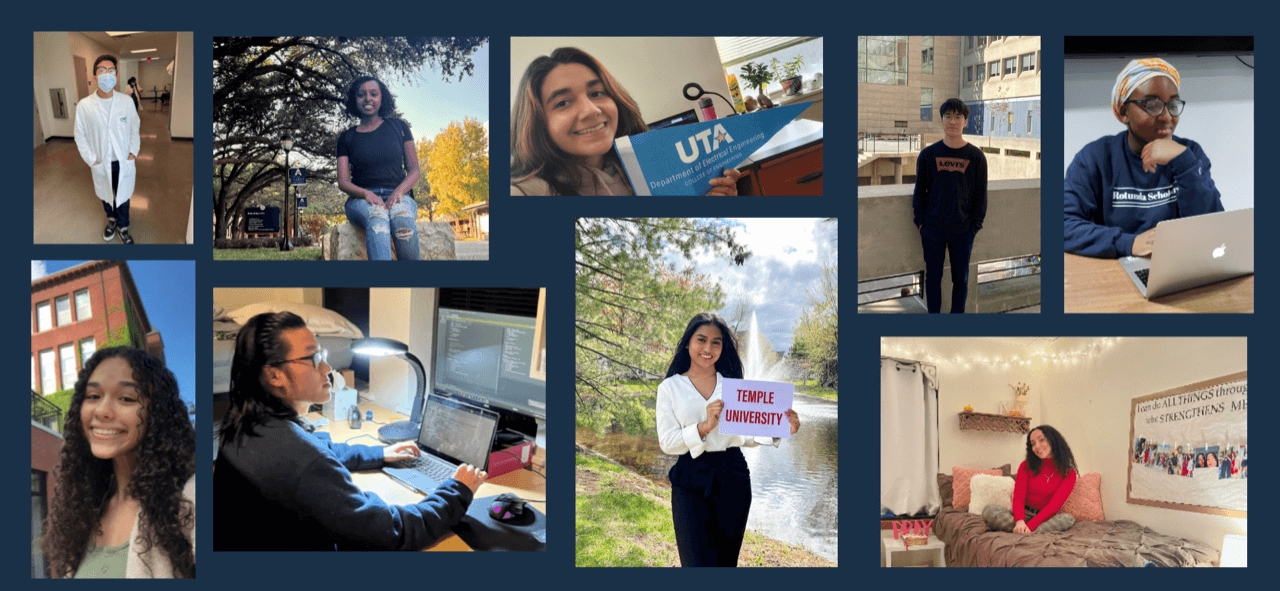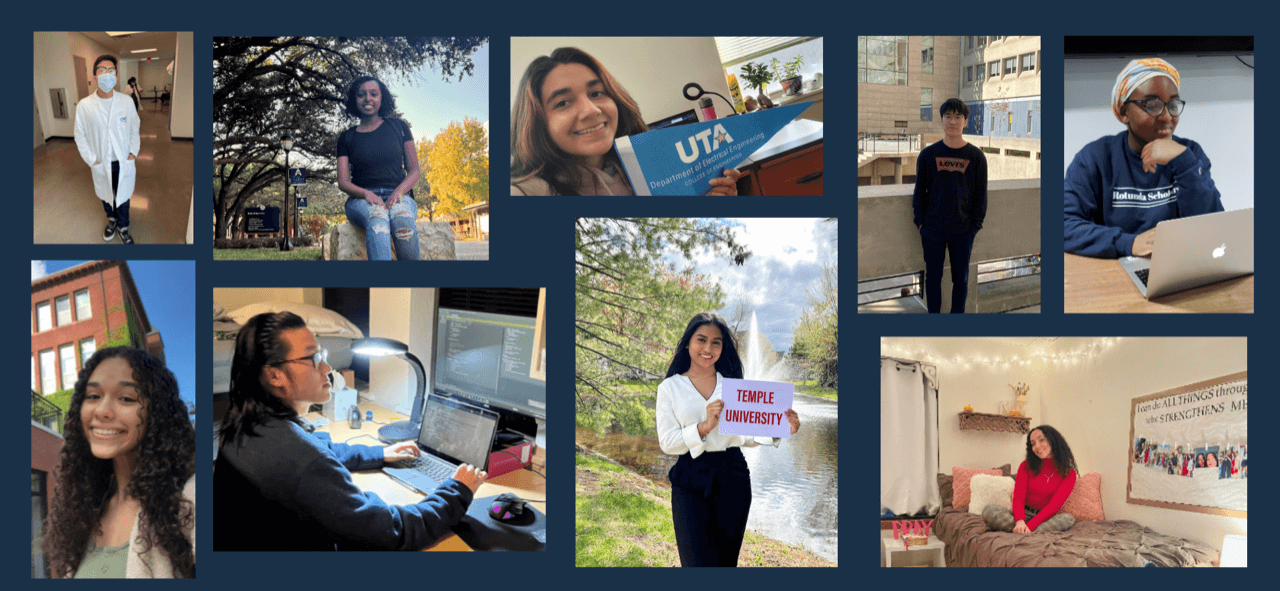 The participation and excitement around this program among Esler Cos teammates have been contagious. Teammates are involved in each step of the process from application review to interviewing the finalists to selecting which candidates will become recipients of the Door of Opportunity Scholarship. Feedback from employees is that the impact these young candidates have had on each of us has been profound and the insight gained along the way immeasurable. The experience has been life-changing for so many. Teammate Mary Kay Murphy said, "…being a part of this experience has forever changed me. I am a humbler, richer, and more grateful version of myself. Thank you for letting me be a part of this."
Esler Cos has always been committed to making a positive difference through philanthropy with a focus on local impact, so they are especially proud that the scholarship supports students in the communities the company serves. The Door of Opportunity program mirrors what Esler Cos. has always valued in its exceptional group of teammates. For this reason, The Door of Opportunity program represents the heart and soul of Esler Cos., marrying the company's core values with the essential work of supporting future difference-makers.
Esler Cos. CEO, Matthew Esler has this to say: "Part of our mission at Esler Cos. is to positively impact our communities by doing business with love. Our hope for this program is to have a real and lasting impact by helping local, underrepresented young adults continue their education beyond high school. If we help them along on their journey, they might pay it forward and make their communities, and our world, a better place. A heartfelt thank you to all who helped with this year's Door of Opportunity selection process. This year's class is 65 strong and I feel as though we've already received as much as we've given."
Congratulations to the students who demonstrated academic excellence and leadership in their communities. This program is one of the many give-back acts that Esler Companies is proud of – for more information on Esler companies please visit www.esler.com.
About Esler Companies
Esler Companies is the holding company for a fleet of the top Renewal by Andersen (RbA) "affiliates" in Arizona, Colorado, Oklahoma, Southern Maine, Greater Philadelphia, Central Texas, Northern Texas, and Southern New England as well as Telefluent, its Inside Sales and marketing 'engine' in Northborough, Massachusetts.
Renewal by Andersen is the full-service window-replacement division of 115- year-old Andersen Corporation, the owner of the most trusted family of window brands in America. RbA was founded with a mission to redefine the industry and to offer a different—and better—window-replacement experience. Renewal by Andersen has seven company-owned locations, and over 100 independently owned "affiliates" across the United States.
About George Snow Scholarship Fund
The George Snow Scholarship Fund is dedicated to helping deserving students within the community achieve their career goals through their pursuit of higher education. By providing financial assistance and a host of supplementary support services, we ensure that your scholarship recipients have the resources they need to thrive academically.
Known as experts in scholarship administration, the George Snow Scholarship Fund has developed a reputation for creating innovative programs which address the educational needs of those in our community. About – The George Snow Scholarship Fund.