October 13, 2022 – This is the sixth year in a row the Company has received this designation. This award comes on the heels of a Top Workplaces USA prize for Esler Companies and a clean sweep of all five Top Workplace Culture Awards for Innovation, Leadership, Compensation & Benefits, Work-Life Flexibility, and Purpose and Values.
"Since we opened our doors in 2009, we've aimed to provide a great teammate experience for our "Philly Pham." As we've grown, we've needed to evolve constantly to find new ways of keeping connections and to maintain a great company culture," said General Manager, Kristin Gardner. "That's been a challenge! I truly care about our team and it's important to me that they feel like working for Renewal by Andersen provides them with a home they enjoy coming to every day. Winning this award makes me proud and validates that we are on the right track to remaining an employer of choice."
Shana Avishai, HR Business Partner of Greater Philadelphia said, "I am so excited that we have won the best workplace award again! It is truly remarkable to have the culture feel the way we promote it is to new hires. It sounds corny and cliché, but the team here truly feels like a family; we may disagree from time to time, but at the end of the day, we value one another and always have each other's backs. The best decision I made in my career was to take a leap of faith to join the Philly team, and I am so grateful to still be here 3.5 years later!"
The team in Philadelphia is true to their word. The "Philly Pham" is known for their tight-knit, family-oriented atmosphere and community-minded ways. It comes as no surprise that the Company has won a Top Workplace honor six years in a row given their positive, hardworking ways.
Congratulations to our Renewal by Andersen of Greater Philadelphia team!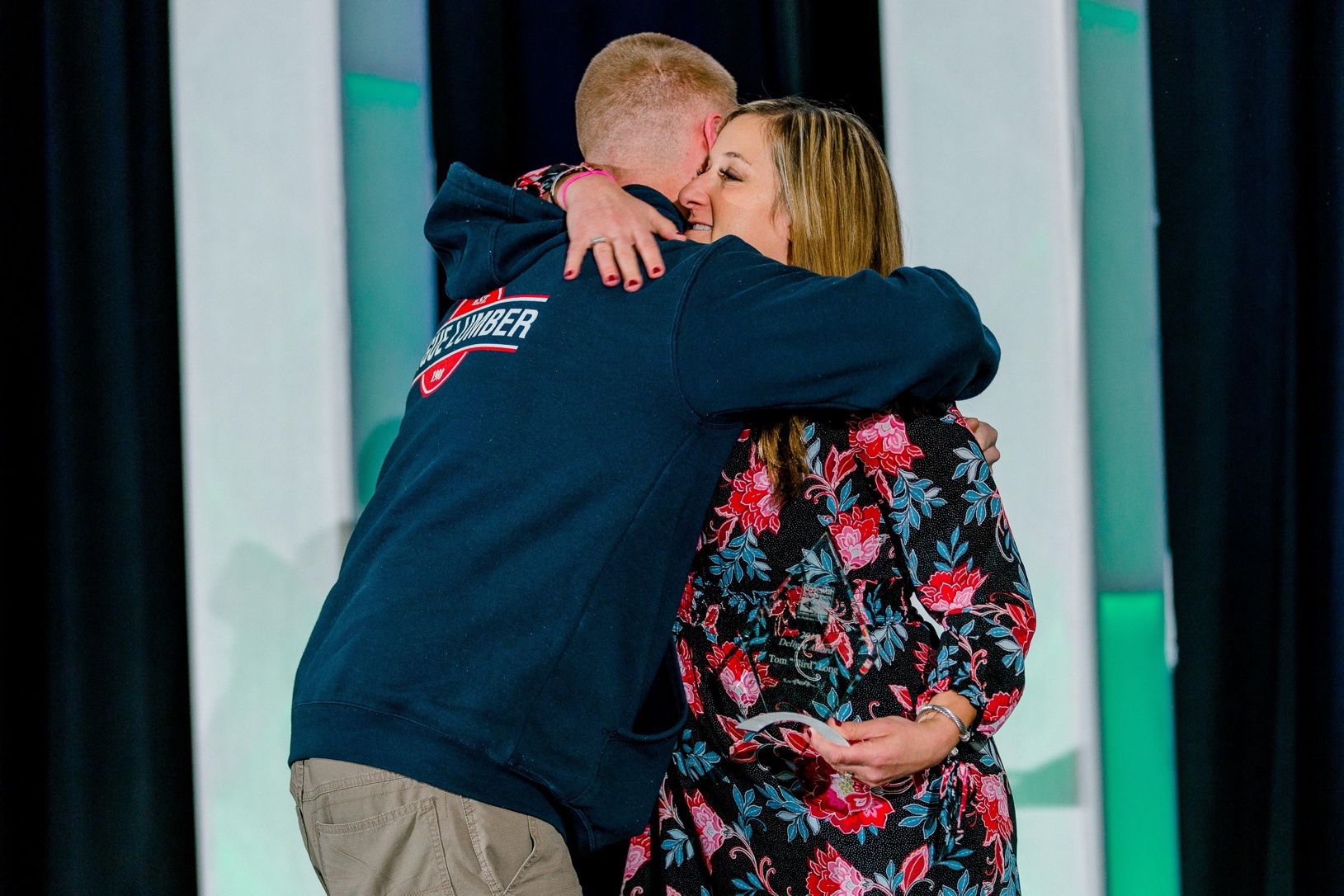 About Energage
Energage, a certified B-corporation, offers web-based solutions and advisory services that help organizations recruit and retain the right talent. Home of Top Workplaces research, Energage offers solutions that collect, understand, and amplify the voice of the employee, enabling organizations to reduce unwanted turnover, lower recruiting costs and increase retention. Based on more than 15 years of culture research, advanced comparative analytics, and patented algorithms trained on more than 20 million employees at 58,000 companies, Energage has isolated the 15 drivers of engaged cultures that are critical to the success of any organization. For more information, please visit energage.com.
About Esler Companies
THE RENEWAL BY ANDERSEN | ESLER COMPANIES STORY
Renewal by Andersen is the full-service window-replacement division of 115- year-old Andersen Corporation, the owner of the most trusted family of window brands in America. RbA was founded with a mission to redefine the industry and to offer a different—and better—window-replacement experience. Renewal by Andersen has seven company-owned locations, and over 100 independently owned "affiliates" across the United States.
The Esler Companies is the holding company for a fleet of the top Renewal by Andersen (RbA) "affiliates" in Arizona, Colorado, Oklahoma, Southern Maine, Greater Philadelphia, Central Texas, Northern Texas, and Southern New England as well as Telefluent, its Inside Sales and marketing 'engine' in Northborough, Massachusetts. Esler Companies is hiring! Visit the career page to explore opportunities.